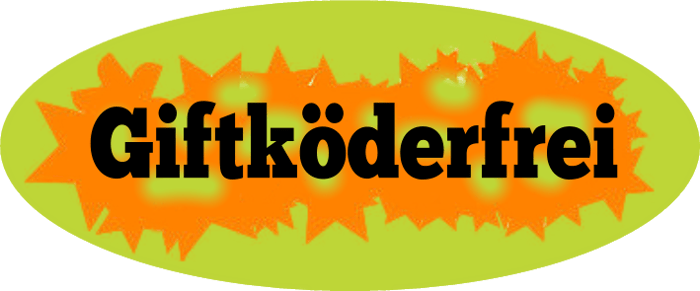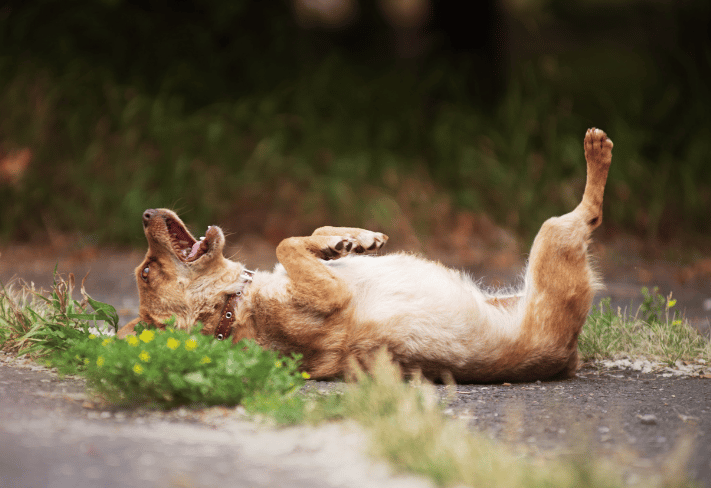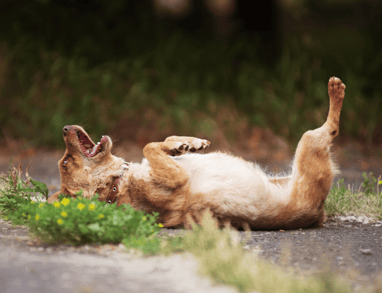 Durch rechtzeitige Aufklärung und Information können solche Bilder in Zukunft hoffentlich vermieden werden.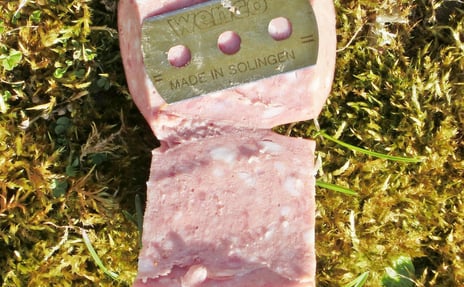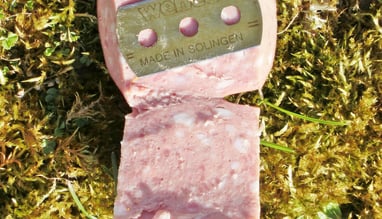 Giftköder
Die am häufigsten eingesetzte Variante
Klingenköder
Genauso gemein, wie es aussieht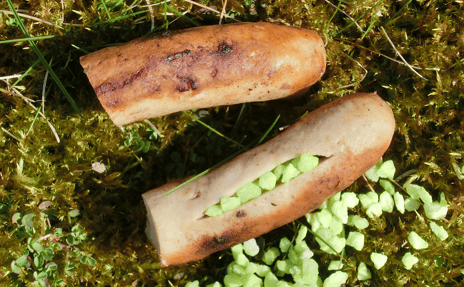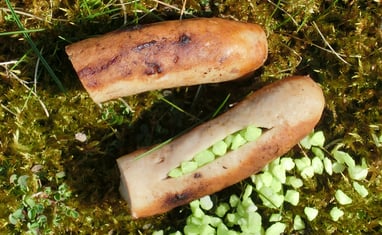 Geschockt von unserem Startbild?
Gut - dann haben wir ja jetzt Deine volle Aufmerksamkeit!
Unsere Botschaft an alle Hundehasser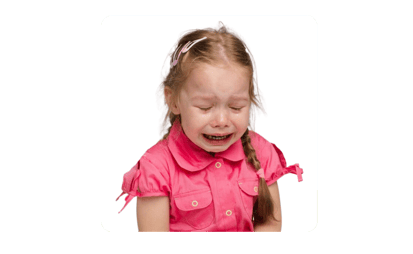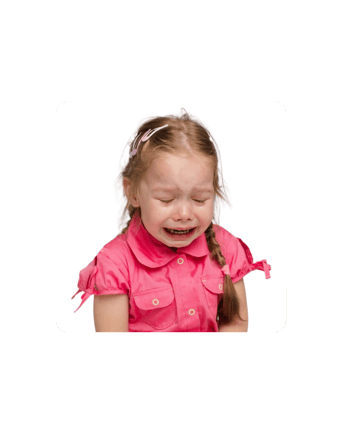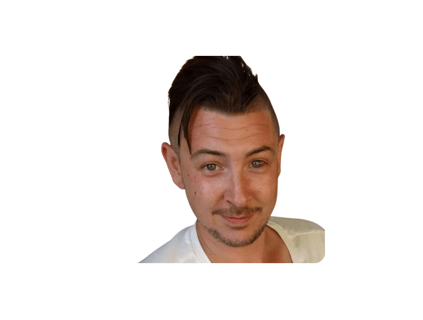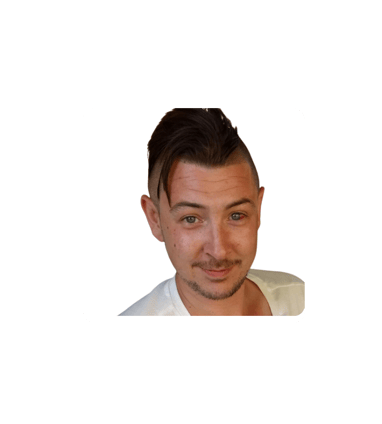 Verzweifeltes Kind
,,Ich verstehe das nicht. Mein Micky war doch ganz lieb und hat niemandem was getan. Warum hast du meinen besten Freund vergiftet?''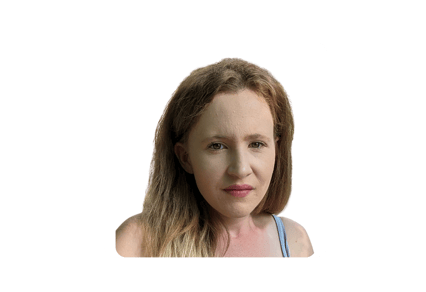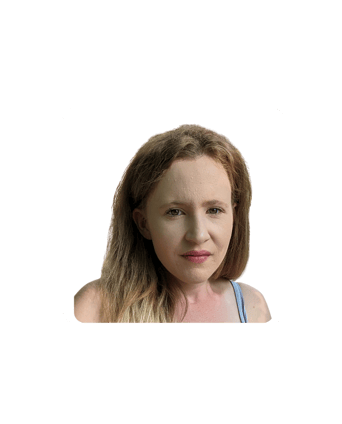 Michaela M.
,,Es ist mir egal ob du psychisch gestört bist oder nur aus Frust über dein Leben so handelst. Eines steht fest - wenn ich dich erwische, wie du Giftköder verteilst, dann frisst du ihn selber!''
Dominik F.
,,Echte Männer verteilen keine Giftköder. Aber vielleicht liegt es ja genau daran?''
Presson team is constantly striving for perfection. We are lucky to work with notable and known clients, who trust us and let us guide them with our creative vision, making their real estate dreams true.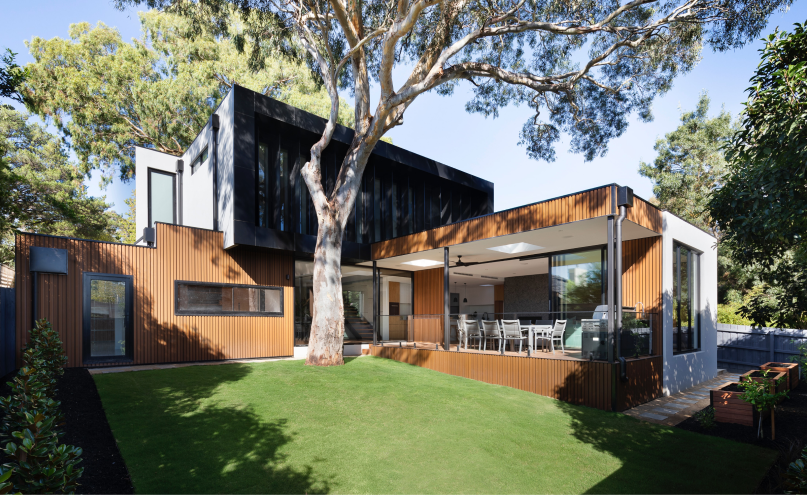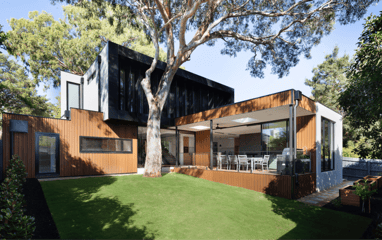 SUNSHINE BAY RESIDENCE
3 BEDROOM HOUSES IN BEAUTIFUL SUBURBS
Equipped with air conditioning, private pool, 3 on-suite bedrooms and a spacious open living room kitchen area, Sunshine Bay Residences are an excellent choice for anyone dreaming of their own safe haven. Located in a peaceful, child-friendly neighborhood, Sunshine Bay has all the amenities that you could expect from a suburb voted 'best in the state' for 3 running years. Whether you want to play soccer with your kids on the lawn, or invite friends over for dinner, there's space for it at Sunshine Bay.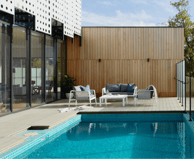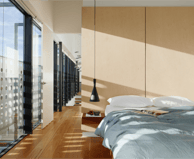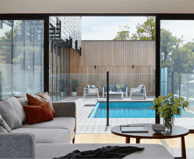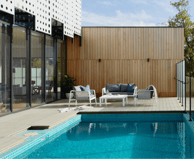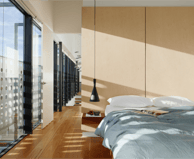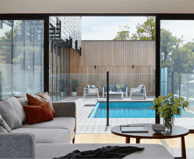 Our years of experience makes us the ideal partner for your next project. We won't shy away from a challenge, but also know how to manage risks.
BRIDGEWATER JOY RESIDENCE
Warum diese Aktion entstanden ist
NEGOTIATING TERMS
Once you've found the property of your dreams and are ready to place an offer, we will contact the seller and negotiate the best terms to suit your budget and needs.
CLOSE CARE-FREE
We don't play around – that means that our bold and confident approach to closing results in you walking away with the keys to your new dream property.
MEET OUR TEAM
A COLLECTIVE, THAT MAKES DREAMS COME TRUE
Our strength lies in our individuality. Set up by Esther Bryce, Presson's team strives to bring in the best talent in various fields, from architecture to interior design and sales.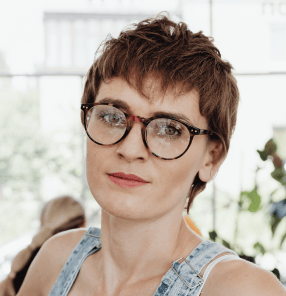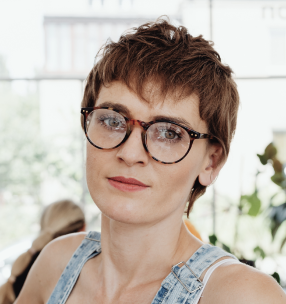 ESTHER BRYCE
Founder • Interior designer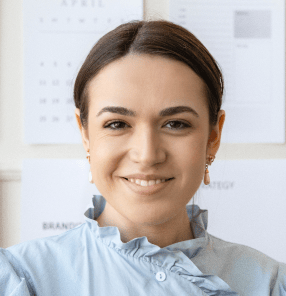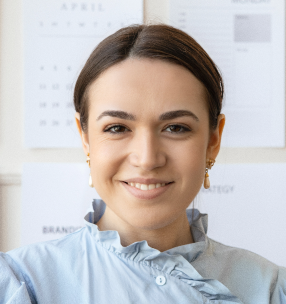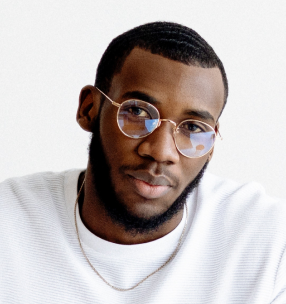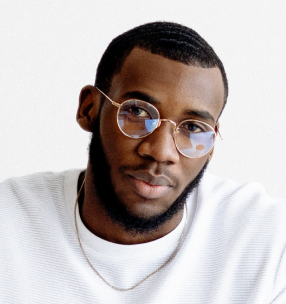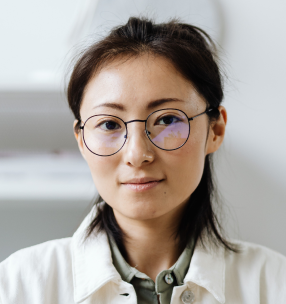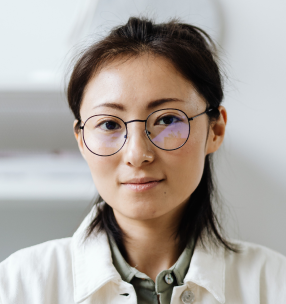 To bring our vision into reality, we need the best partners out there. We've joined hands with one of the best when it comes to materials, lightning and furniture to achieve sophisticated results.
If you're interested in hearing more about the way we work, have a business proposal, or are interested in making a purchase, we'd love to hear from you.
Melde uns z.B. einen aktuellen Giftköderfund.
Bitte mit genauem Fundort und ob es sich um einen
Giftköder oder Klingenköder handelt.
Ein Foto davon wäre ganz toll!
Wir bauen demnächst eine Übersichtskarte auf dieser Website ein, in die wir die Fundorte eintragen, um andere Tierbesitzer zu warnen.
Name und email sind erforderlich weil es leider auch bei diesem Thema Kasperköpfe gibt, die es besonders lustig finden, Falschmeldungen zu verbreiten.

Du kannst uns gerne auch andere Nachrichten oder jeglich anderes Feedback zukommen lassen.
Darüber freuen wir uns viel mehr als über einen gefundenen Giftköder oder Klingenköder!